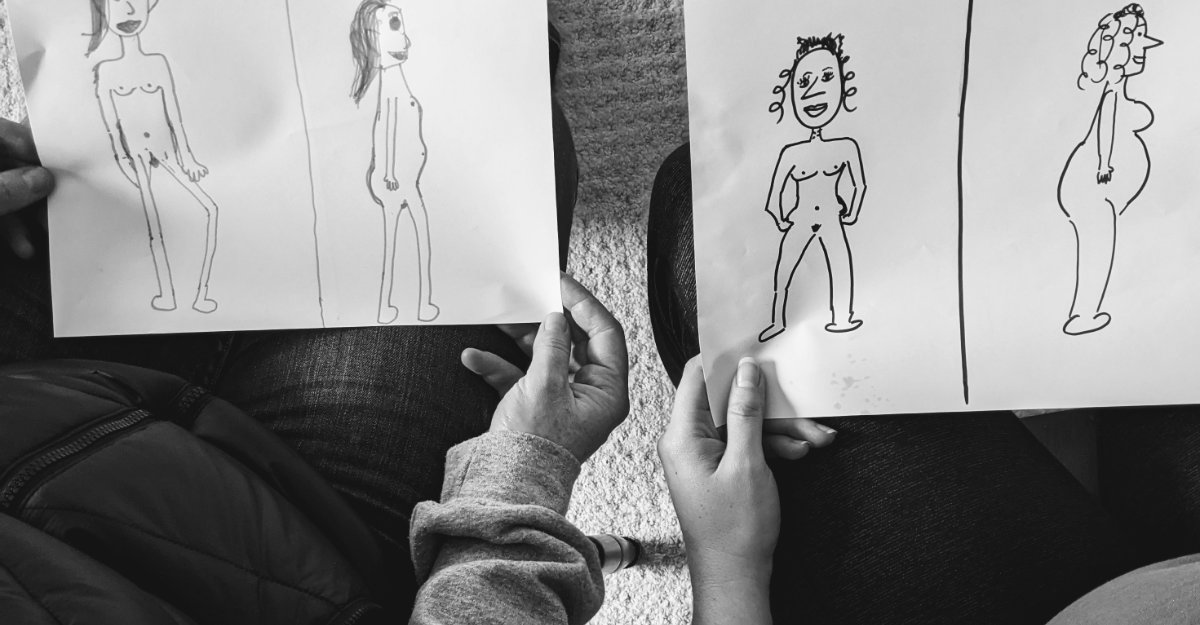 Body Acceptance Workshop for Women
A small women's group where you can be frank about what you're thinking and feeling about your body and yourself. A safe and nurturing space to move past frustration and work towards embracing sensational you! This is meant for women who are strong enough to know that it's time to make some inner shifts as happiness is something we all deserve.
Dates:
Tuesdays, June 7th to July 20th, 7-8:30pm
Location:
The workshop will be held in the Whitchurch-Stouffville, Ontario area. The exact location will only be provided to confirmed attendees.
Topics:
Week 1 – June 7th Why Do We Wear What We Wear?
Understanding societal norms and unmasking judgements
Week 2 – June 14th Body Perception
Talking about our body and who we are beneath it all
Week 3 – June 21st My Body's Nobody's Body But Mine
Objectification: A Day of Storytelling
Break week
Week 4 – July 5th Demystifying Forbidden Body Parts
Can we get comfy with all the parts? Let's try.
Week 5 – July 13th Top Freedom and Equality
It's legal to go top-free but not necessarily socially acceptable. Exploring our thoughts on equality.
Week 6 – July 20th Body Acceptance Through Naturism
Learning therapeutic philosophy of the benefits of spending time with yourself in your truest form.
Cost:
$395 – purchase your tickets via Eventbrite
Questions: